I do not believe that this had been suggested as its own thread before, but it had been circulating around the forum and chat for a while now, and that is, custom fns.
I really feel like we should be able to get our fns custom, whether it is fngs, fnjs, or fnks. This idea had been actually implemented in the swedish prequel -->
http://www.9tails.se/manager/teams/1955/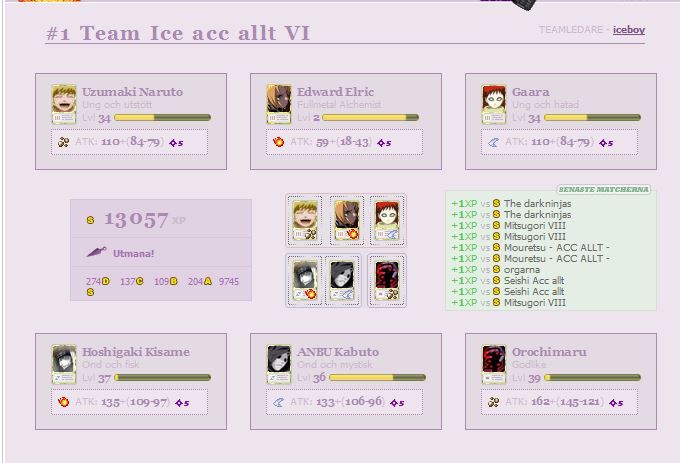 but not on nm and this is such a good idea too!
For custom fngs, perhaps you have to gather 15 fngs in order to unlock a custom fngs and same for fnjs, collect 8 fnjs and you can unlock a custom fnj on the next fnj rerun.
For custom fnks though, we could perhaps create a new mode specifically for custom fnks or maybe we could just distribute these in exchange for a fnk only to people who had beat fm (i mean people did spend over half a year beating that mode).
Now abilities, we can create out own abilities, but that may be too op so a drawback to custom fns are their abilities; they have premade abilities that is the same for all custom fns. This way no one will complain about op abilities others have created. However we can still decide what their stats are though.
This idea is not in anyway changing the balance within the game, and it gives older nm players something to aim for after completing all modes too! So we need to implement this idea!